UPDATE: Theme song details added from NHK's official site.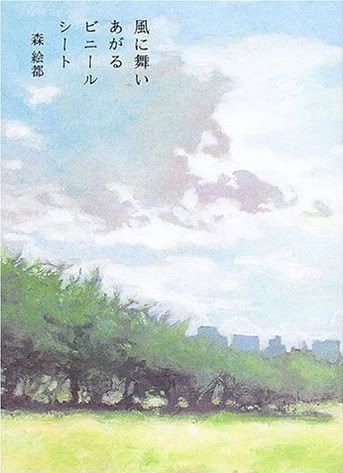 The NHK TV Drama "Kaze ni Mai Agaru Vinyl Sheet" (rough trans: Vinyl Sheet That Flies up to the Wind) will be scored by Kanno. It will air on NHK every Saturday from May 30 to June 27, 2009 at 9-10 pm Japan time.
The theme song entitled 「i say "yes"」 has Tim Jensen on the lyrics, Kanno on composition and arrangement, and is sang by Akira Fuse.
For those who are actually planning to watch this show, try KeyHole TV. This application will enable you to watch Japanese TV via live internet stream.
Source: NHK Blog